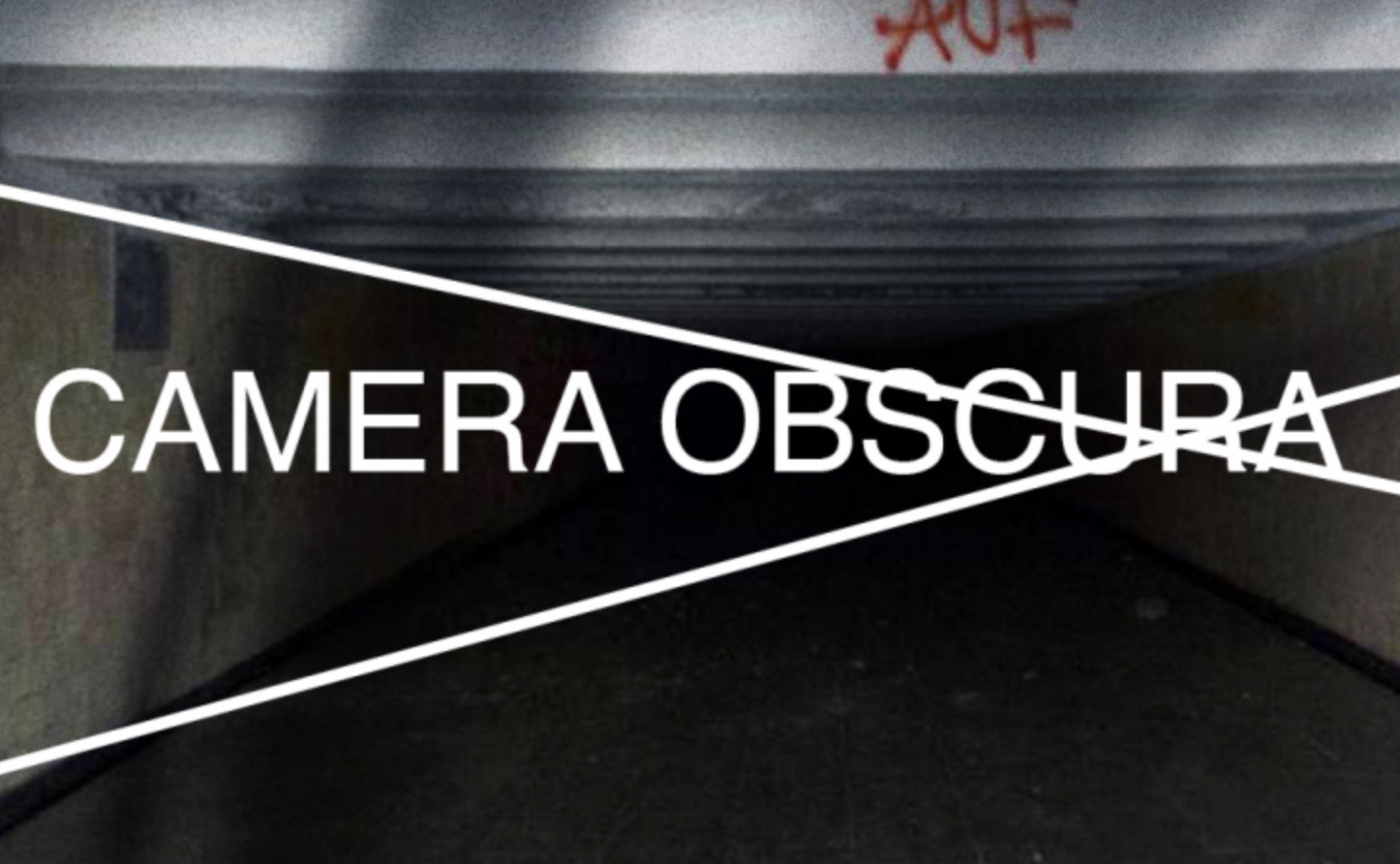 Camera Obscura
14. April – 21. May 2023
Voloshyn Gallery
Kyiv, Ukraine
Opening Reception: Friday, April 14, 6–8 pm
Voloshyn Gallery, 13 Tereshchenkivska St, Kyiv, Ukraine
Ostrale Biennale for Contemporary Art O23
Robotron Kantine, Dresden
10.6.-1.10.2023
Autostrada Biennale
7.7.-9.9. 2023
Solo show at Künstlerhaus Sootbörn
6.10-22.10. 2023
Žarišta
U10 Art Space, Belgrade
2.11.2023
Gastarbeiter 2.0
Group show
ngbk Berlin, Germany
2024
From Bihac to New York 
Text by Mila Panic
KRAK.ba
BROKEN ENGLISH PODCAST
hosted by Mila Panic
Listen on Spotify
Listen on Apple Podcasts
Listen on RSS.com
Also find it everywhere else
The 'Broken English Podcast'
Among various topics related to language, one of the goals of this podcast is to find comfort in listening to broken English.
In different episodes we explore topics such as second language, native languages, "polluting" English as an act of protest, class-related aspects of language, rejection of correct pronunciation, and is there purity in any language? Writing and to what extent should we correct ourselves, job applications, double translation, accents, etc. We take the liberty to go in different directions, e.g. humor, work, immigration, or to cover topics from different regions of the world. We do not apologise for our broken English.
Cover design by Uroš Pajović
'Echos of leaving and returning'
Binaural Nodar's artist residency programme
26.6.-8.7.2023
Etc. magazine Issue no. 1: Significantly Local
Publication and exhibition
Ljubljana, Slovenia
Etc. is a magazine published annually, dedicated to showcasing current artistic production from the Baltic to the Balkans. Based in Ljubljana, Slovenia, each issue is dedicated to a relevant topic in art and life. Founded to promote emerging artists, its goal is to initiate a dialogue, inspire collaborations, and challenge set views.
RU Talk: METES AND BOUNDS #3, synapses and time-lapses
LINK to Virtual Talk 

Metes & Bounds, a series of online talks moderated by RU guest curator  Lilia Kudelia, with the laureates of the Young Visual Artist Awards, continues with a conversation between incoming 2022 RU artists Mila Panić and Žarko Aleksić.
2022
Interview for Nezavisne Newspaper
Read the interview (in Serbian) 
Interview for BOMBASTIC No.1 Issue
Read here
The fifth episode of the Art Next Door features Centrum and SomoS. The first part is an interview with Centrum's artistic director Jorgina Stamogianni, curator of sound Katerina Gnafaki, and artist Mila Panić. We discussed about Centrum's 2020 programming and Mila's current project Tante aus Deutschland (Aunt from Germany) at Centrum Berlin.
Short insight with taz (german)
www.taz.de
Interview for the Goldrausch Künstlerinnenprojekt (german)
View the catalogue 'Wonderful life', 2019